After two years of renovation, we opened our restaurant which is offering all our guests a traditional Bavarian pub experience. It is located in the city center of Ingolstadt, in the so-called "Illinger Haus", a listed building well-known to every local citizen. Come and enjoy our culinary delights: traditional Bavarian dishes prepared with regional ingredients. We focus on highest quality both for our beers as our food.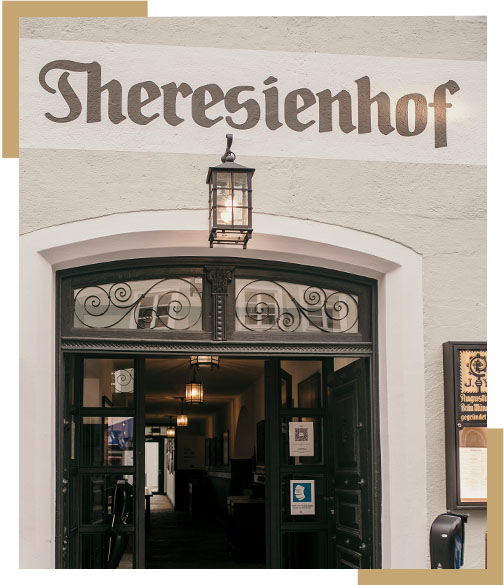 With a history of more than 670 years, Augustiner-Bräu is one of the oldest breweries in Bavaria. It all started in 1294 when the monastery of Augustiner was founded in "Haberfeld", an area close to the present site of the Cathedral Church of Our Lady in Munich.
The brewery itself was founded in 1328 and is therefore the oldest of all still existing breweries in Munich.